Any true boater knows that there aren't enough hours in the day to satisfy your love of being on the water. So when you're out and about on one of Saskatchewan's 100,000 waterways you should consider bringing your meals on-board to increase your time spent on the water. Take a look at the list of top lakes to go boating and where to find the best meals for your boat trip.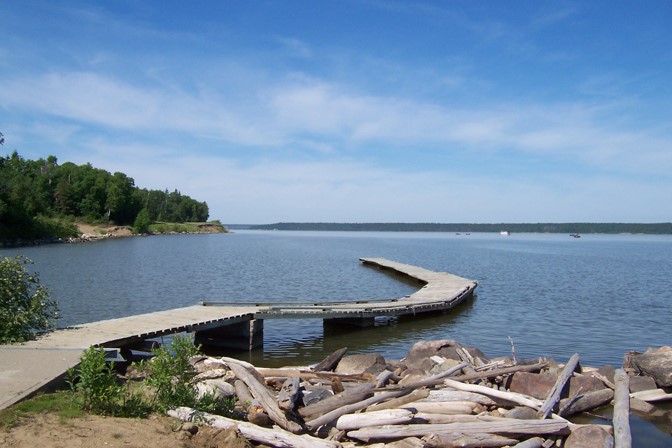 If you and your family are into fishing, then Tobin Lake is the spot for you! Located in the small town of Nipawin, the lake is home to over a dozen species of fish, with world-class Walleye all over waiting to be caught. Father Mariusz Zajac broke the record and caught a world record Walleye at Tobin lake, weighing in at 18.3 pounds, making this lake a hotspot for large Walleye fishing. If you're more into relaxation on the water, the area is home to houseboat rentals courtesy of Aurora Houseboats of Tobin Lake. Houseboating gives you all the joys of boating with added amenities and conveniences to make the trip more enjoyable. Other activities include an array of water sports such as tubing and wakeboarding. For a great bite to eat, check out the Twin Marine's Dockside Restaurant. Take your grub to-go and get on the water for great fishing, beautiful sunsets and calm waters.
Saskatchewan's largest body of water, Lake Diefenbaker is one of the premium water sport destinations in Canada. Since this lake is over 220 kilometres long boaters don't have to worry about turning around as often, letting you catch some mad wake behind the boat! Sailing and fishing are both popular on the water as well, with many bays to explore and three fishing derbies taking place in the summer. One of the area's hidden gems is the Mainstay Inn which offers great prices, amazing food and a killer view of the water from the patio. Take some of their famous brunch to go and enjoy your meal on the water – with sunny-side up eggs of course!
Grab your fishing lines and head out to the largest naturally formed lake in Saskatchewan! Many veteran anglers love this lake for the large walleye, carp, and pike present in the lake. The fish are highly productive, meaning there is always a large stock in Last Mountain Lake. If your boating crew loves wildlife, they'll be pleased to know that this lake is home to the oldest bird sanctuary in North America. Check out the Last Mountain Lake Migratory Bird Sanctuary and tour around by boat. It makes for a perfect place to anchor and admire the view while chowing down on some pizza from Nokomis Pizza. Before you head out on the water, make sure that you have everything you need on your boat, and if not you can stop into Pokey's Tackle Shop to pick up any last minute boating necessities!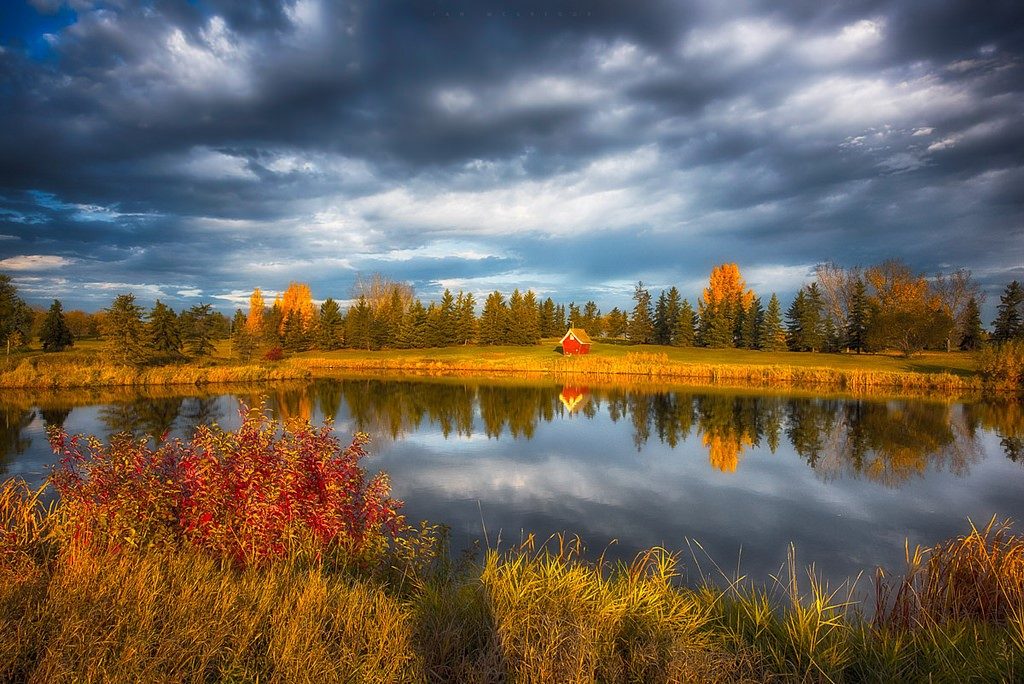 If you're looking for a boating destination with a bit more of a historical background, then the North Saskatchewan River is for you! Along its shores, recreational boaters can enjoy assorted boating activities such as jet skiing and fishing while taking in all the beauty of Saskatchewan from the water. Since the area contains mixed ecosystems, there is a wide diversity of wildlife such as kingfishers, beavers and bald eagles. Check out the historic Fort Saskatchewan, nestled in the eastern section of the river and learn all about the history of the Fort and its significance to Canadian history at the Fort Saskatchewan Historic Sites and Interpretive Centres. Pop into Original Joe's and pick up some delicious lunch that you can enjoy on the water while admiring the unforgettable views.
These are only four of the over 100,000 lakes and rivers that Saskatchewan has to offer. Have you been bitten by the boating bug? If so, you'll need your Pleasure Craft Operator Card, or boating license, to enjoy the sights from a boat. Take the Transport Canada approved boating safety course to become a certified boater and start exploring Saskatchewan today.